ACTIVITIES IN PERMUTERAN AND ITS SURROUNDINGS, DIVING AND TOURS
The Arjuna Homestay is here to satisfy every of your requests and our kind and helpful staff will always be here to please your needs. Don't hesitate to ask us if there is anything we can help you with. The hotel is here to provide you with optimal comfort, we will help you and organize everything so you can relax and enjoy a maximum your stay. If you have any question regarding our services, feel free to ask us, we will be honored to answer you.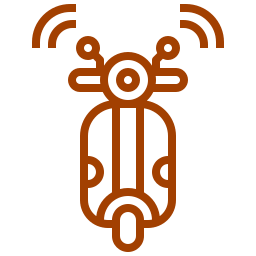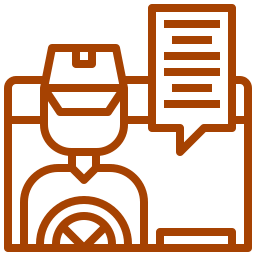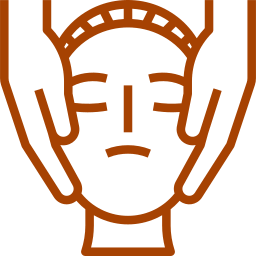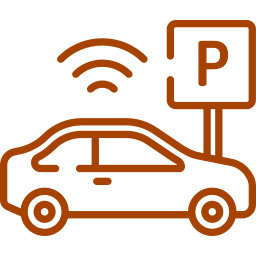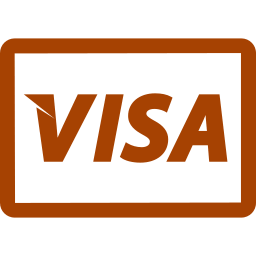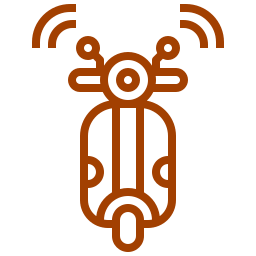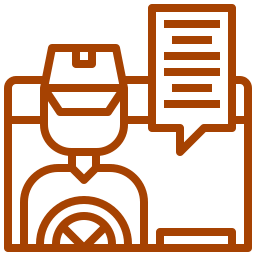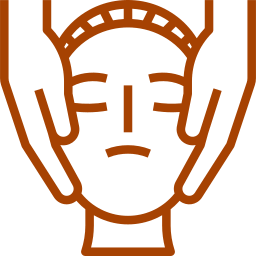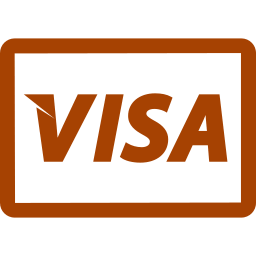 As you can see in the section below, we can provide you with all of the activities available in the surroundings. Of course, you will be able to go diving, directly from our hotel and enjoy the best prices with our partner Dive Concepts Bali. You can also go for some "on land" activities and excursions to discover the jewels hidden in the neighbourhoods. As you can imagine, we have contacts and can also provide you with the finest guides of the area.
OUR ACTIVITIES
(all prices in IDR)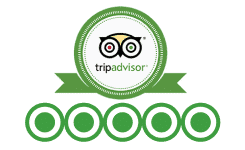 Discovery Scuba Diving: 900.000 IDR
Open Water Certification: 3.750.000 IDR
5 fun dives package: 1.850.000 IDR
7 fun dives package: 2.350.000 IDR
Advance Open Water: 3.550.000 IDR
Rescue Diver Certification: 5.900.000 IDR
*Not included: the entrance fee of the Menjangan National Park: 200.000 IDR per day and per person from Monday to Saturday & 300.000 IDR on Sunday and public holiday.
Feel free to ask us for more details and packages.
Visit the Bali Barat National park, we organise trek according to your wishes : bird watching, monsoon forest, safari tour, mangrove tour and savana. The price depends on the number of participants and itinerary.
Enjoy a sunset with a stunning view and a drink at Bali Tower.
Visit of the Atlas Pearl Farm: authentic Pearl picking business.
A day at the mountain: Munduk waterfalls, coffee plantations, cloves, walks in the mountains and rice fields. Lunch with panoramic view and on the way back, sacred Banjar hot springs.
Singaraja Tour: Trekking to the Sekumpul Waterfall. Then, bathe and relax at the Banjar hot springs.
Kawah Ijen Tour (1 day & 1-night duration): admire the famous blue fire and hike this renown volcano.
Baluran Tour (1 day & 1-night duration): discover the savanna of the North coast East Java. Enjoy sight-seeing of the mount Baluran in the center, habitat of many exotic animals such as wild pigs, deer, peacocks, wild chicken, some species of monkeys and also bulls as the protected animals in the area.
Meru Betiri Tour: go explore this exceptional national park of the South East Java. This is adventure and you will be able to do some canoe on the river, drive 4x4 in wild areas... Above all, there are wonderful beaches and turtles conservations.
Java Safari: Baluran, Kawah Ijen & Betiri National Park. Enjoy the East of Java and the best that is has to offer. It will take you one day to get to the Baluran national park, one additional day to enjoy the best of the impressive blue fire and the day after, you will continue your adventures in the exotic park of Betiri.
For more details or explanations, don't hesitate to contact us.
We will be happy to advise you through our different options.